Be part of something big
"I have a dream of developing products that save lives," Ambu company founder, Holger Hesse, said in 1937.
Today, his dream lives on. Ambu continues to deliver breakthrough solutions that help medical professionals treat patients and save lives, and you could be part of it.
If you like the idea of joining a fast-growing, international organization where your work can make a real difference, then browse our job openings to see where you fit.
Innovation Starts with Inclusion
Our various cultures, backgrounds, and differing points of view allow us to explore new ideas and help fuel new products and innovations for our customers. Our diversity comes from many sources including gender, race, age, national origin, sexual orientation, culture, education, and professional and life experience. We are committed to diversity and inclusion and always looking for new ways to move forward and build on our strengths.
We are also active in developing new Employee Resource Groups to accentuate our strengths, such as Our women's group, MAVEN (Modeling Ambu's Values and Empowering Next Level Leaders), and our military veteran's group, VALUE (Veterans at Ambu | Leverage, Uplift, Empower).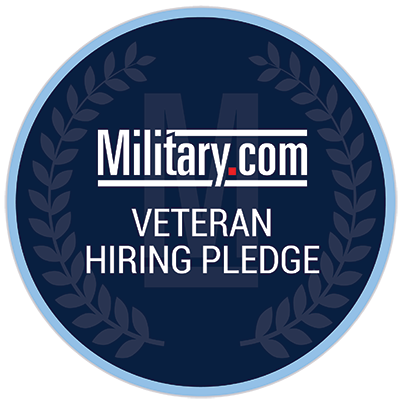 Career development in Ambu
At Ambu, we believe in career development. Our focus – and stance – on career development means that we do not expect you to remain on the same path during your entire career. It means that you have the possibility, if you want, to seek inspiration for your career development.
Where can a career at Ambu take you?
Depending on your inspirations, aspirations and desires, your career at Ambu can take you in many directions.
One thing is for sure. We'll be there to support your development whether you decide to:
Specialize deeper in your current field of expertise
Seek new challenges in your work
Advance within the organization