Ambu gastroenterology products
Ambu single-use GI endoscope solutions offer the familiar benefits of conventional endoscopes combined with the efficiency and sterility of the single-use concept.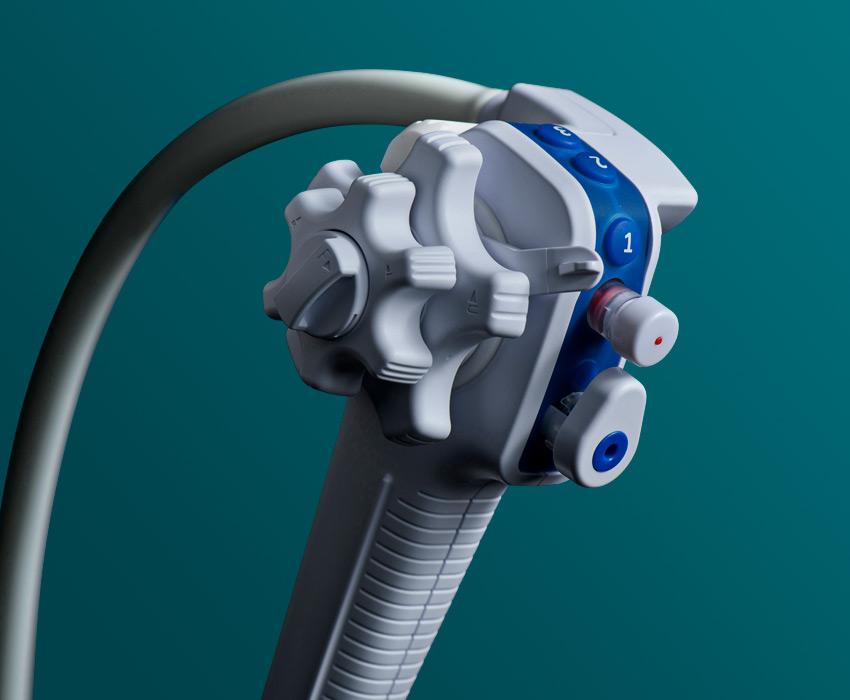 Ambu® aScope™ Duodeno
aScope Duodeno is a sterile and cost-effective single-use duodenoscope that eliminates patient cross-contamination while improving workflow.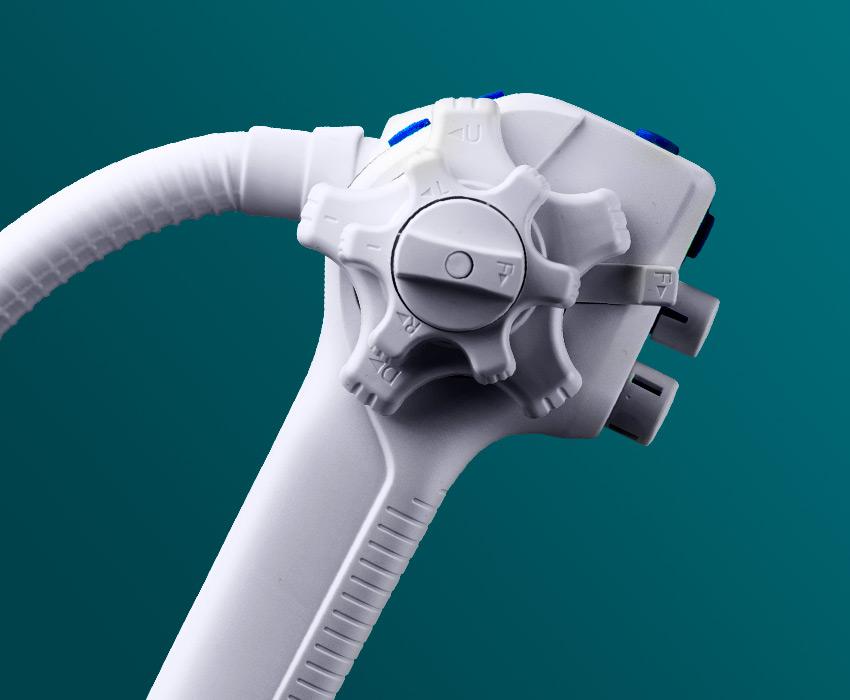 Ambu® aScope™ Gastro
A sterile single-use gastroscope that is always available for a variety of endoscopic procedures in the upper digestive tract. Colonoscopy
Ambu will launch a sterile, single-use colonoscope.
Displaying and processing units
Continuous optimization helps ensure excellent imaging with the clarity needed for ERCP and a variety of procedures in the upper digestive tract.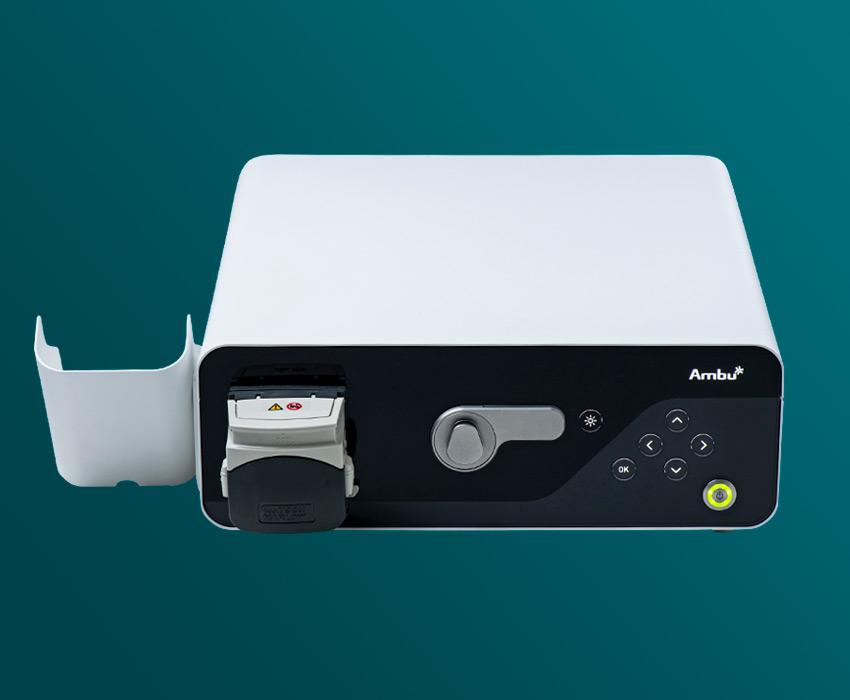 Ambu® aBox™ Duodeno
A processing unit designed to work with the aScope Duodeno endoscope, aBox Duodeno connects directly to a medical-grade monitor.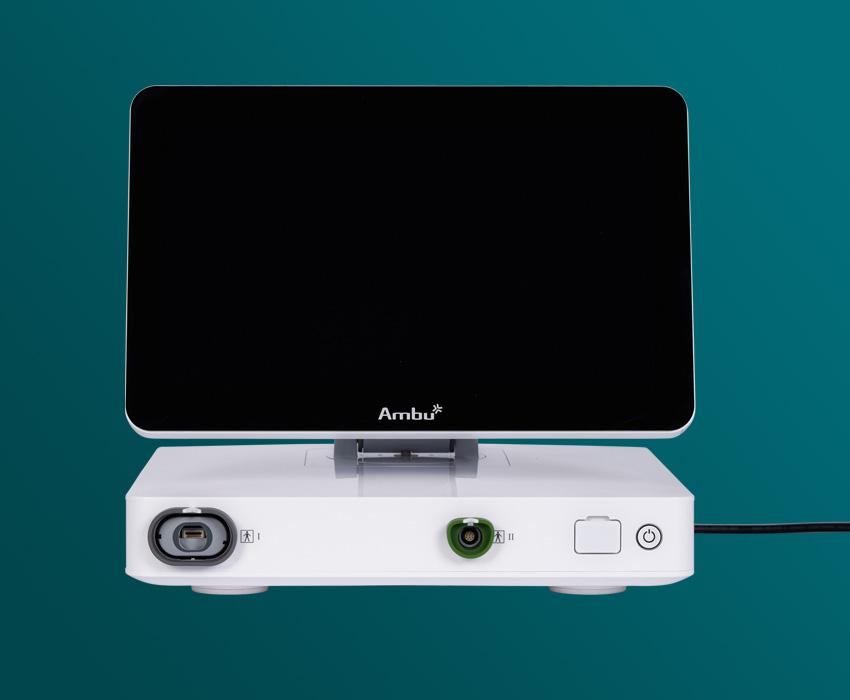 Ambu® aBox™ 2*
A full HD displaying and processing unit with built in touchscreen, processor and recorder. aBox 2 offers a modern intuitive design and plug-and-play connectivity with the aScope Gastro endoscope.