Ambu® One Lung Ventilation solution
The comprehensive Ambu One Lung Ventilation (OLV) solution arms you with a wide array of products to handle the various situations that can arise during the OLV procedures.
The Ambu OLV solution includes Ambu® VivaSight™ 2 DLT and Ambu® VivaSight™ 2 SLT with an integrated camera, Ambu® VivaSight™ Endobronchial Blocker Tube, Ambu® aScope™ 4 Broncho Slim and other Ambu bronchoscopes with a small diameter. These bronchoscopes, along with VivaSight 2 DLT and VivaSight 2 SLT, are all compatible with our latest generation portable full-HD endoscopy system with Dual View, Ambu® aView™ 2 Advance.
Increases patient safety
Enables you to immediately detect and correct tube malpositioning and dislocation with zero cross-contamination.
Improves workflow
Facilitates shorter intubation time, less need to use bronchoscopes and other workflow improvements.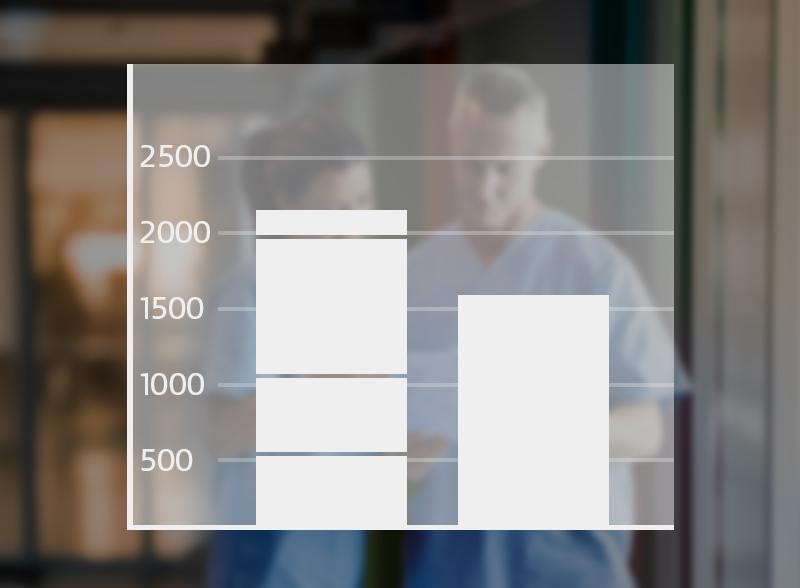 Health-economic study:
A cost-effective alternative for OLV
A study has shown savings of $47.65 per OLV procedure compared to conventional DLT & bronchoscope.
Resources from around the web
Applications
App that helps you prepare for acute treatment of children based on their age and weight