Ambu believes that sterile single-use gastrointestinal endoscopy solutions should perform like conventional ones, only with the added advantages of increased availability and improved patient safety.
Visit Ambu at DDW® Booth #4933
May 21-24, 2022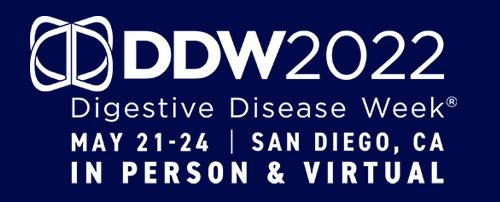 Visit Ambu at SGNA Booth #301
May 22-24, 2022

Marietta Memorial Hospital: The Switch to Single-Use Duodenoscopes
Watch our video series where Dr. Juan Tejada discusses why his facility fully converted to the single-use Ambu aScope Duodeno. Among the many reasons are the single-use duodenoscope's ability to prevent complications related to cross-contamination, reprocessing, and supply.
Resources from around the web