Clinical studies
Ambu® King LTS-D™ Disposable Laryngeal Tube
The Ambu King LTS-D laryngeal tube is a disposable, alternative airway device that provides patient ventilation. The King LTS-D allows the passage of the gastric tube through a separate channel.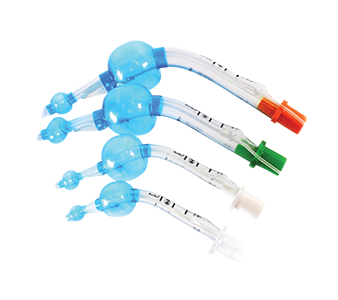 Filter clinical studies by:
Journal
Effect of a Strategy of Initial Laryngeal Tube Insertion vs Endotracheal Intubation on 72-Hour Survival in Adults With Out-of-Hospital Cardiac Arrest
Read abstract launch
Year
2018
Journal
JAMA (Journal of the American Medical Association)
Author
Wang, HE et al.
Publication details
2018;320(8):769-778. doi:10.1001/jama.2018.7044