Supply Chain
Hospitals and supply chain departments are working to use clinical evidence to collaborate on ways to identify the best products that deliver the best healthcare at optimal prices.

Physicians, finance executives, and supply chain leaders need to work collaboratively on healthcare purchasing decisions — this is as true today as it was a decade or two ago, when the reimbursement landscape started to shift and hospital systems saw their payments begin to be more closely tied to clinical outcomes.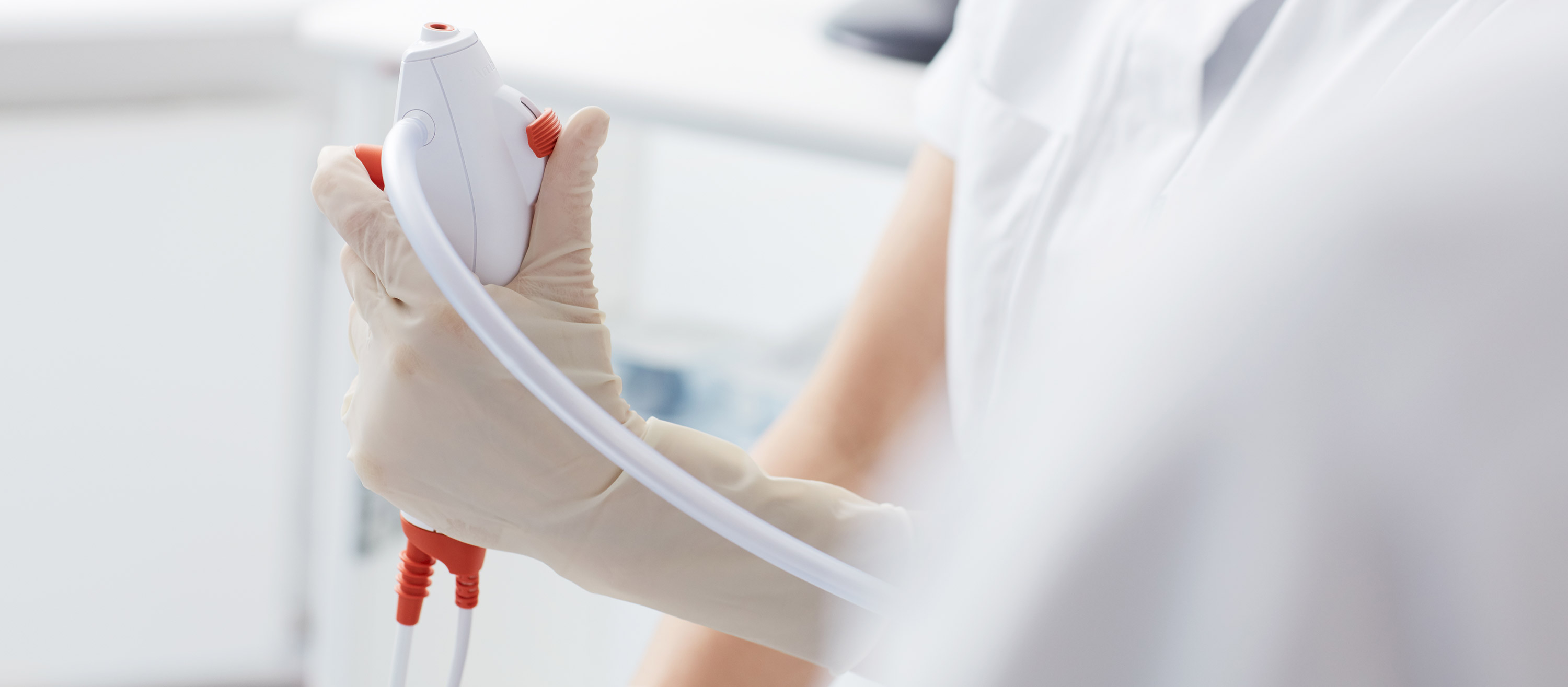 A clinically integrated supply chain supports these value-based payments through a multi-disciplinary approach that considers all of the factors that contribute to higher quality care delivered in an efficient and affordable manner. Single-use medical devices can be a means to this end.

How? By helping healthcare systems balance quality, outcomes, and costs.

COVID-19 threw this challenge into vivid relief. Caseload surges bumped up against shortages in supplies. Supply chain executives and critical care teams needed to work hand in glove to ensure that supplies (including pharmaceuticals ), equipment and services were directed to where they were needed most.

Doctors, working with supply chain, were forced to shift their clinical mindset to one focusing on how to best deploy scarce medical supplies and/or find suitable alternatives.

In the hospital C-suite, of course, boosting operational efficiency is top of mind: Hospital expenses are growing 7.2 percent, outpacing annual revenue gains of 6 percent, according to a Moody's Investor Services analysis.

A 2019 study of more than 2,100 hospitals by Navigant, meanwhile, estimated that streamlining supply chain operations could reduce hospital expenses more than 17 percent — more than $12 million in savings, or the aggregated cost of 3,100 knee implants.

"It's incumbent upon providers and suppliers, including pharmaceutical and device manufacturers and distributors, to attack these continually rising expenses to improve supply chain efficiency for all stakeholders, including patients," said Rob Austin, director at Guidehouse, a global consulting firm and parent company of Navigant.

Navigant's study identified three ways high-performing supply chain departments best leverage cost and quality data:

1. Identifying the services, products, and procedures that are truly needed and the most efficient, based on clinical evidence.

2. Partnering with data-driven physicians to minimize use of items and medications for which there is little or no supporting evidence and instead standardize on supplies shown to produce similar quality outcomes at a lower cost. This enables clinicians to focus on reducing care variation and the overall quality of care that's delivered.

3. Employing physician executives, such as chief medical officers or surgical subspecialty directors, to lead standardization efforts with clinicians — that's because many clinicians perceive cost conversations as a potential threat to how they deliver care.

"Physicians and other clinicians understand the significant savings to be had in decreasing variation, and they're as frustrated as any stakeholder by the lack of progress," said Dr. Chuck Peck, Guidehouse managing director and a former health system CEO. "Realizing these opportunities requires system and supply chain leadership to have more direct conversations that start at a place no clinician can walk away from — quality of care. Such conversations are best initiated by someone clinicians know has been in their shoes."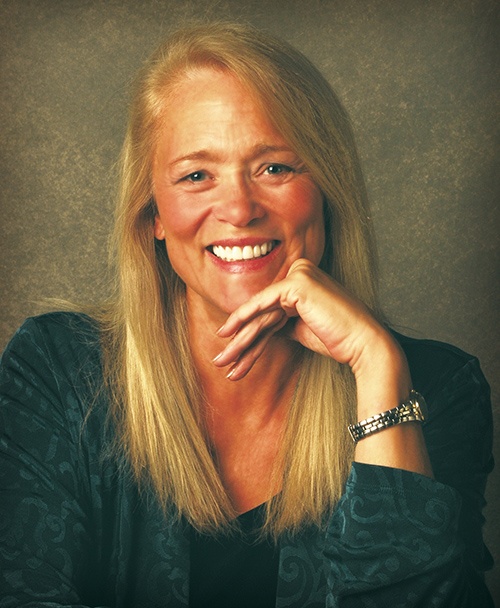 Medical device manufacturers play an important role in clinically integrated supply chains. As Karen Conway, vice president of healthcare value at Global Healthcare Exchange, wrote recently in Healthcare Purchasing News — and as touched on in the Navigant analysis — reducing variation in how care is delivered is a key building block. That, in turn, can also drive the highest value care, better financial performance, reducing adverse events, and more effective inventory tracking and management.

Across healthcare, Conway adds, there are two prevailing approaches to clinical supply chain integration: one focuses on product and vendor standardization to reduce variation and costs, while the other emphasizes tracking how care is delivered to study the linkages between cost and quality and generate evidence to support further improvements in care delivery. The two approaches can be complementary.

How does single-use endoscopy drive value in a clinically integrated supply chain? Let's call back Conway's definition, which includes the use of clinical evidence to drive collaboration between clinicians and supply chain to determine which care processes (including the associated use of supplies and equipment) deliver optimum care at the best prices.

Consider the growing body of evidence about cross-contamination and patient infection from reusable endoscopes , which are difficult to clean and disinfect. Recent studies, for example, trace several multidrug-resistant outbreaks to contaminated bronchoscopes. The true rate of bronchoscope-associated infection due to cross-contamination is unknown, largely due to a lack of surveillance. The U.S. Centers for Disease Control and Prevention notes, however, that while the reported number of infections is small, the total is likely undercounted because many cases go unrecognized or unreported.

In response, multiple agencies and associations are starting to support the use of single-use endoscopes. In 2020 the U.S. Food and Drug Administration recommended that endoscope manufacturers transition to new and innovative duodenoscope designs — including single-use endoscopes and disposable components — to reduce the chance for cross-contamination.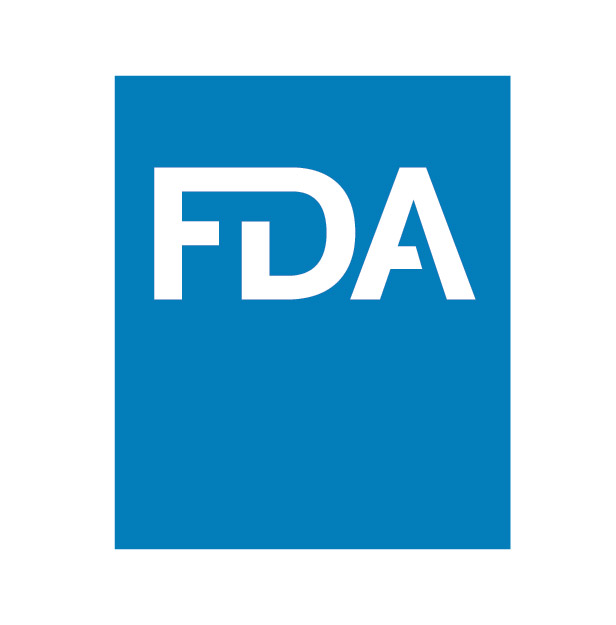 In 2021, the FDA issued a safety communication update for bronchoscopes, recommending a transition to single-use in cases with high risk of infection spread and when treating COVID-19 patients. The agency also announced it was investigating "numerous" medical device reports describing patient infections and other possible contamination issues possibly associated with reprocessed urological endoscopes.

Along with the clinical challenges, reusable endoscopes expose facilities to financial risk because most of the costs associated with the devices are largely fixed: depreciating capital investments, reprocessing operations, and repair contracts. These costs do not vary with the ups and downs of patient volumes, whether caused by a shift in population needs or crises such as the pandemic. As we have seen with COVID-19, hospitals can experience scenarios where revenue drops, but expenses do not decline accordingly.

Single-use costs vary with procedure volume, resulting in predictable margins. Disposable endoscopes are considered supplies and do not stay on a balance sheet for years, unlike their reusable counterparts which are all the while depreciating in value. Single-use endoscopy also does not require the added expenses required for equipment reprocessing, maintenance, and repair.

In addition, the risk of an outbreak related to endoscope contamination is not just a patient safety concern — it can do financial damage because of added treatment costs and the potential reputational harm. Multidrug-resistant infection outbreaks are increasingly costly to treat and can generate negative media attention, harming a health system's brand and potentially driving patients to other hospitals and providers.

And perhaps most importantly, single-use endoscopes eliminate the risk of patient cross-contamination and subsequent infection.
Single-Use Endoscopy
Check out the latest in endoscopy research and best practices at this learning center by Ambu USA.