A platform for quality imaging
The Ambu single-use flexible endoscope platform revolves around the Ambu® aView™ 2 Advance monitor. It delivers excellent imaging capabilities and helps you perform a wide range of endoscopy procedures across clinical specialities confidently. And you only have to deal with one supplier, which you can count on to deliver.
Endoscopy systems
Our family of visualization devices revolves around the Ambu® aView™ 2 Advance and Ambu® aBox™ 2 endoscopy systems.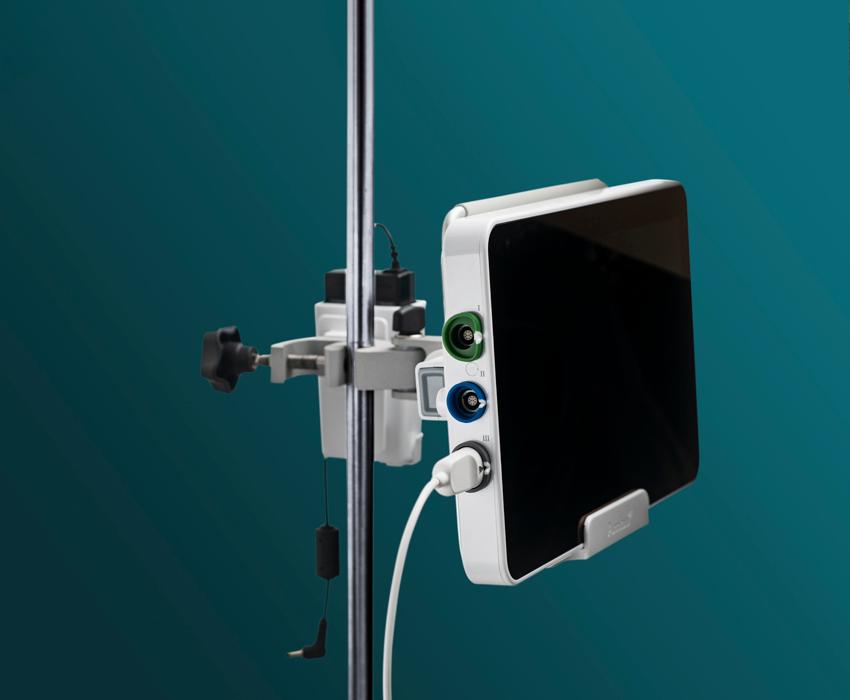 Ambu® aView™ 2 Advance
Easy to transport, set up and use
This lightweight endoscopy system is an ideal solution for the ICU, ER and OR. You can easily transport the lightweight unit mounted on an IV pole or carry it using the built-in handle.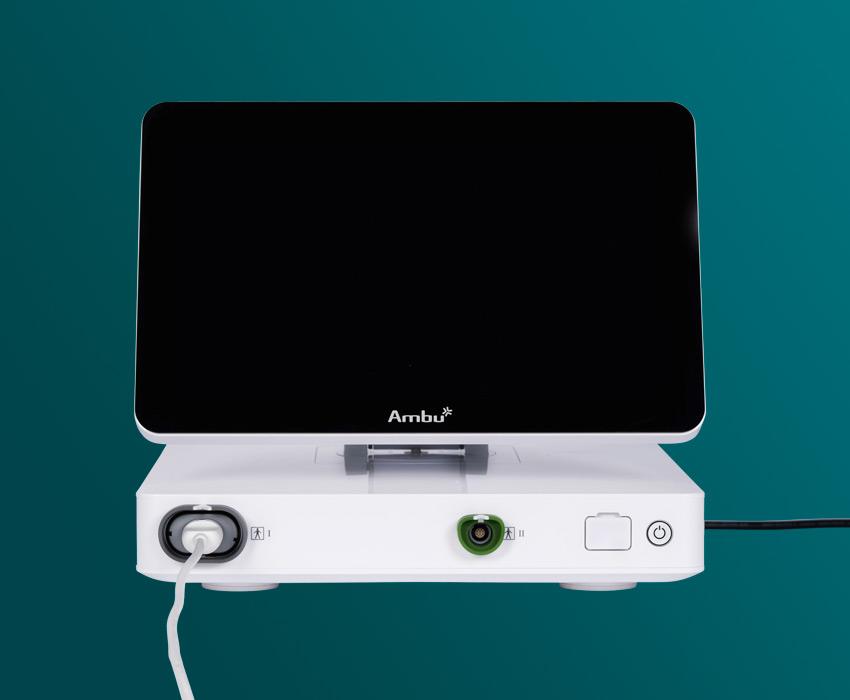 Ambu® aBox™ 2
Compact, flexible and innovative design
An ideal solution for the endoscopy unit and bronchoscopy suite. Comprised of a light source, a processor and a recorder all in one compact design, which can be placed on a cart, rack or table and connected to an external monitor.
Medical Endoscopy Workstations
aCart™ Compact
A modern, mobile workstation for endoscopic procedures in various clinical environments
aCart™ Plus
A robust, convenient workstation for the bronchoscopy suite and other endoscopic suites