As a global supplier of single-use medical devices and the largest supplier of innovative single-use endoscopes, Ambu feels a responsibility to forge the way with targets and actions that contribute to a sustainable future.
Single-Use Endoscopes and the Environment
One tangible example of how we are paving the way in sustainability for single-use endoscopy is by introducing the use of bioplastics in our endoscope handles.
Circular products
2020: No phthalates used in Ambu products produced from Oct. 2020
2021/22: Launched three PVC-free products
aScope Gastro Large will be the first endoscope with bio-attributed plastic in the handle
Bio-attributed plastics in all endoscope handles by 2025

2025 goal: 95% of new products released to be PVC-free
Circular packaging
100% recyclable secondary packaging
65% of all packaging (primary and secondary) is recyclable
Goal: 100% recyclable packaging
Committed to approaching net-zero emissions
10 energy-efficient injection-moulding machines in our Xiamen plant
100% of renewable energy covered by certificates at our Xiamen plant
10% renewable energy from solar panels at our Penang plant
New solar panels supplement electricity production at headquarters in Copenhagen
LEED Silver certification for Mexico plant
Signed up to the Science Based Targets initiative (SBTi), commiting Ambu to reduce carbon emissions in alignment with the targets in the Paris Agreement
Partnerships and commitments
Ambu is engaged in a number of partnerships that helps us advance on our sustainability agenda and contribute to solving global challenges.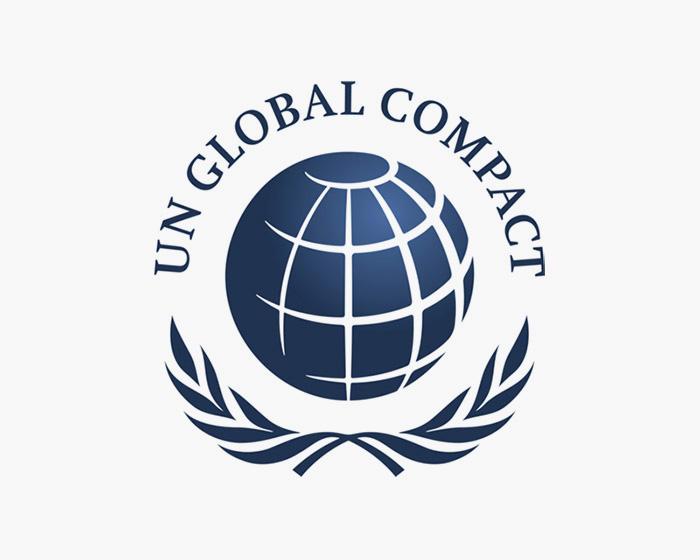 United Nations Global Compact
Ambu signed up as a signatory with the UN Global Compact in 2020 and started working strategically with the UN Sustainable Development Goals.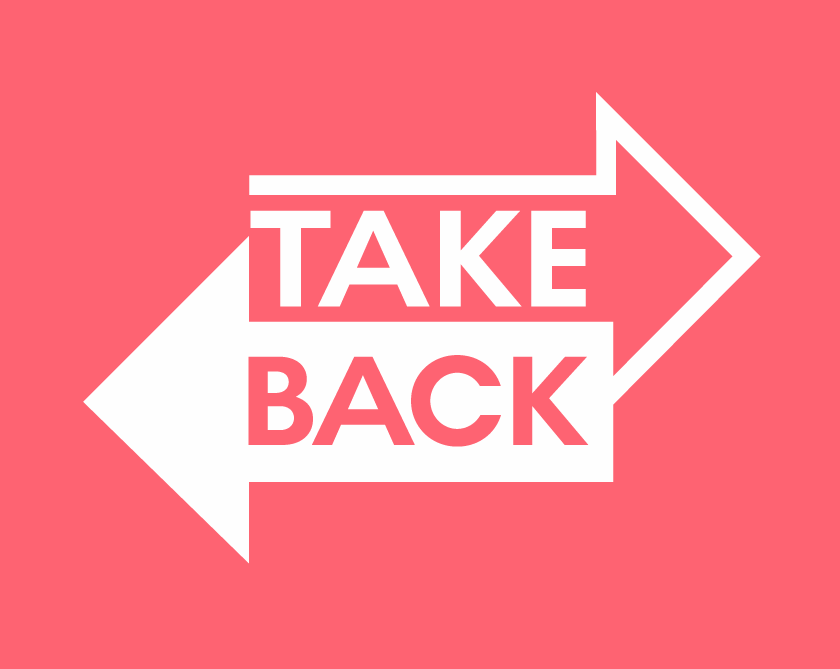 Sharps Compliance
An agreement with Sharps Compliance in the USA has allowed us to offer customers a service where Sharps Compliance
Supports collection of Ambu single-use endoscopes for DOT-compliant shipping

Treats plastics through their patented waste-conversion process to generate electricity

Ensures that electronics are recovered and processed by certified recyclers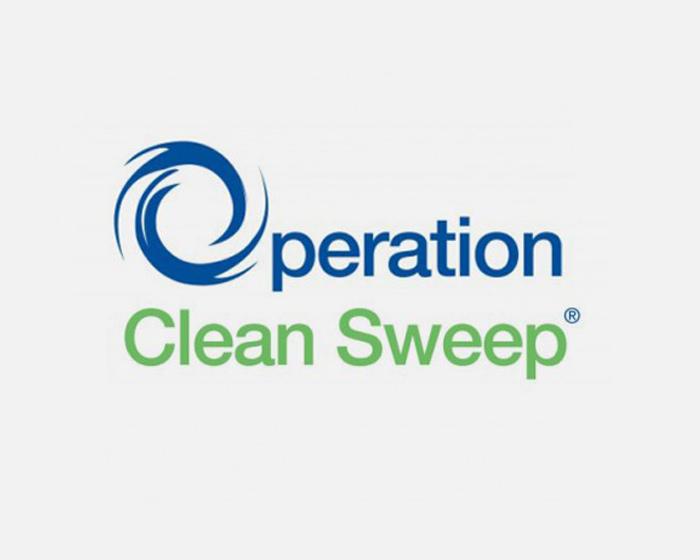 Operation Clean Sweep
In March 2021, Ambu signed up to the Operation Clean Sweep (OCS) initiative, an international initiative from the plastics industry to prevent plastic pellet loss to the environment.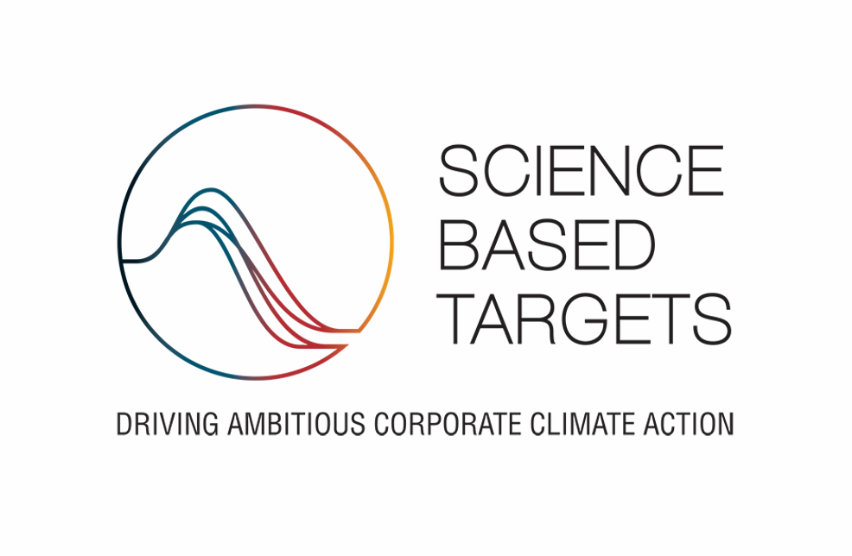 Science Based Targets initiative
In Summer 2021, Ambu signed up to the Science Based Targets initiative and comitted to setting carbon reduction targets in order to meet the targets of the Paris agreement.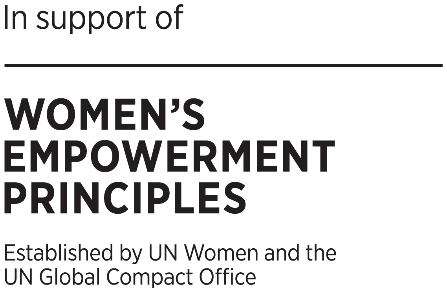 Women's Empowerment Principles
In september 2021, Ambu adopted the United Nations Women's Empowerment Principles (WEPs) as part of our commitment to promote gender equality and women's empowerment in the workplace.
Read about our latest sustainability efforts
Download our annual report and find out more about our sustainability strategy and initiatives in the sustainability section.