Single-use devices for inside and outside hospitals
Choose an area of use to view applicable products.
Ambu® aView™ 2 Advance
Standardize across a wide range of clinical specialties with the same high-quality monitor.
Did you know?
Study results show that 1 out of 4 reusable EEG electrodes are contaminated with bacteria. To eliminate the potential risk of cross-contamination, single-use EEG electrodes could be considered.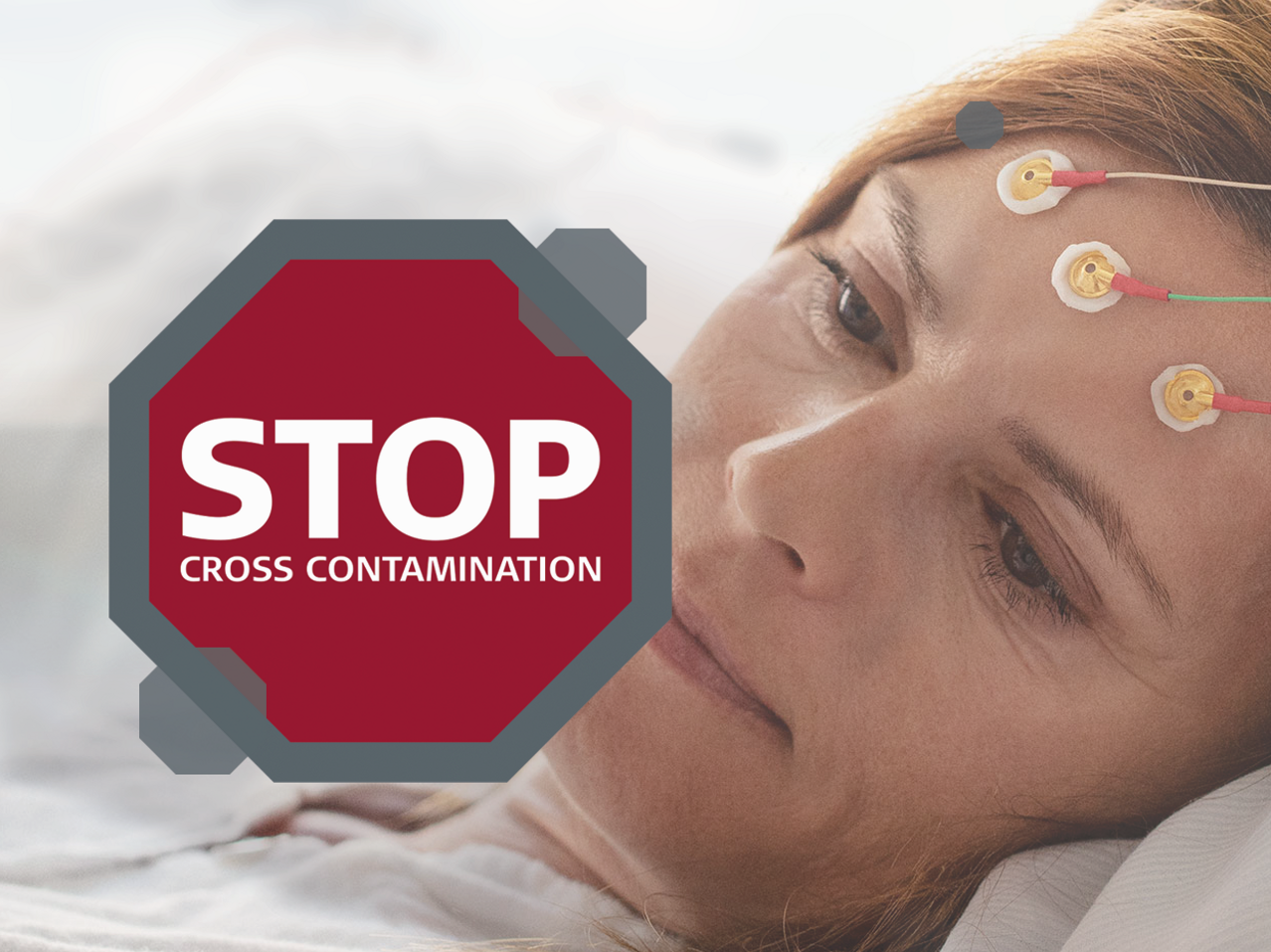 We need you on our team
If you like the idea of joining a fast-growing organization where your work can make a real difference, then browse our job openings to see where you fit.
Ideas that work for life
Every day doctors, paramedics, nurses, and patients depend on our products